Welcome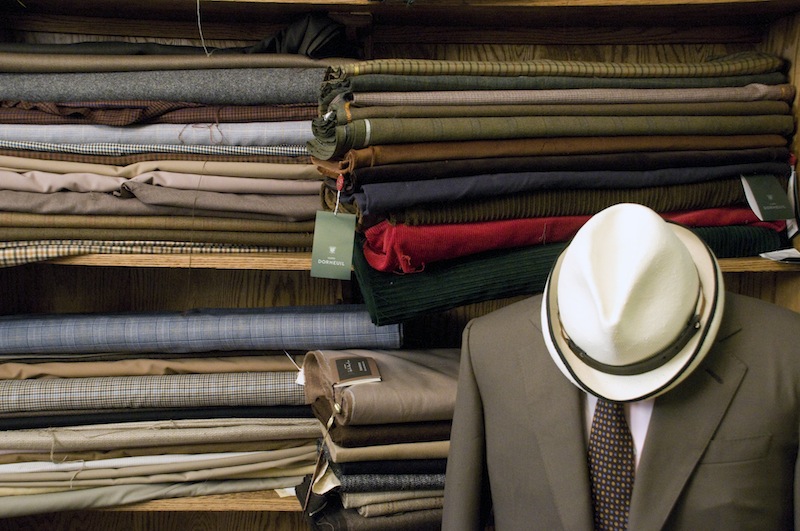 Established in 1968, Field Custom English Tailors is the home of Savile Row bespoke tailoring in Washington D.C.
We provide fully bespoke custom clothing, including suits, overcoats, sport coats, shooting jackets, dinner suits, waistcoats, and trousers. We also provide custom shirts and will perform alterations on non-custom clothing.
Whether your suit has "shrunk in the closet" or you've been enjoying an all lettuce diet, the House of Field will be able to accommodate your wardrobe requirements.