History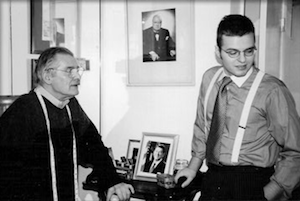 The Field family has been tailoring Washington D.C.'s most distinguished clientele since 1968. Mr. Field Sr. brought Savile Row style and construction to the U.S. His son, William P. Field II, continues this tradition today.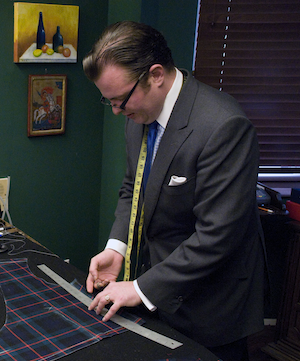 Mr. Field Sr. was born in North London, and upon graduating school, took on an apprenticeship to become a tailor. He later was awarded a diploma of merit in cutting gentleman's garments from the Tailor & Cutter Academy.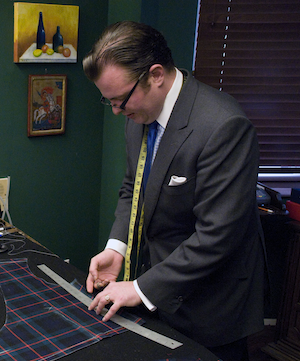 In 1995, William Field II joined the business where he received instruction from his father in traditional English benchcraft. He is now the president and sole proprietor of Field Tailors.
Field Custom English Tailors has been featured in Capitol File Magazine and Metro Business Media, and was named Best Tailor by Washington City Paper. Mr. Field has also given interviews for The Daily Beast and Style Forum.